The 3rd Little One Baby & Mum Kiddy Expo 2015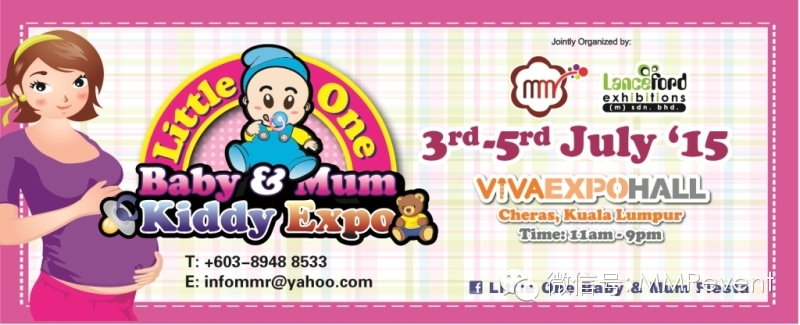 The 'Little One Baby& Mum Kiddy' marked its 2nd appearances in July 2014 at Viva Expo Hall Cheras ,Kuala Lumpur, with a total of 213 booths, 70,000visitors and generated a flying colours immediate sales during the expo.
The 3rd 'Little One Baby & Mum Kiddy' 2015 will be hold from 3/7/2015 – 5/7/2015at Viva Expo Hall,so come on now and align yourselves with oneof the most important Baby & Mum events in the region for great businessand networking opportunities.
Register yourparticipation now!
It's a huge opportunityfor your business to prosper!!!
For furtherinformation and inquiries on the event, please do not hesitate to contact theundersigned.
Thank you and warmestregards.
Cheers,
Warmest regards,
Marketing Person InCharge Contact Number:
Sam 012-277 3262
Ms Ho 013-399 0319
Dickie How 012-215 9983
Ms Tan 013-383 0833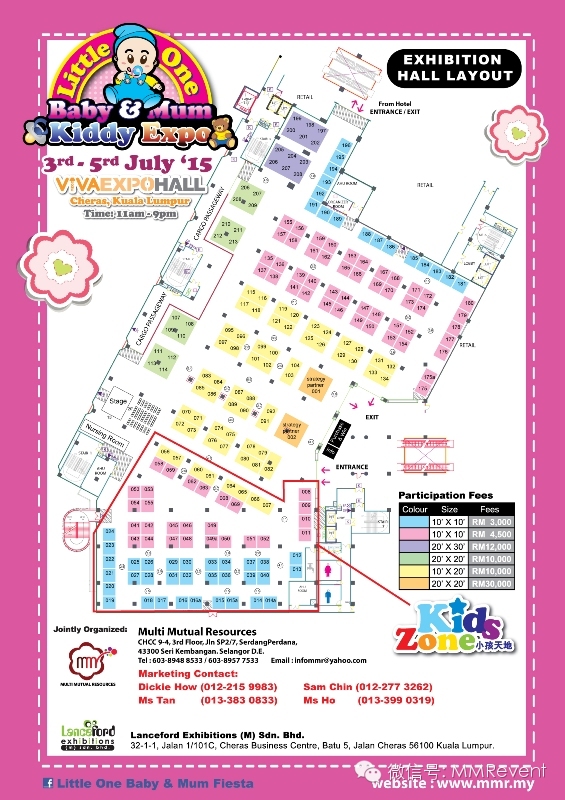 Application Form

photo 1-4 : The Baby & Mum Kiddy Expo 2014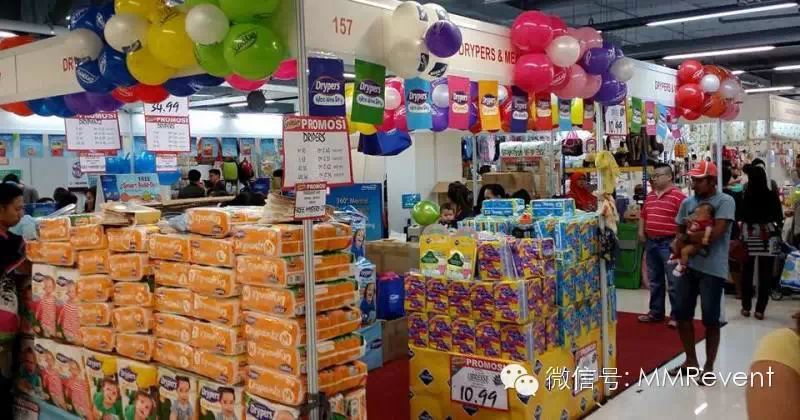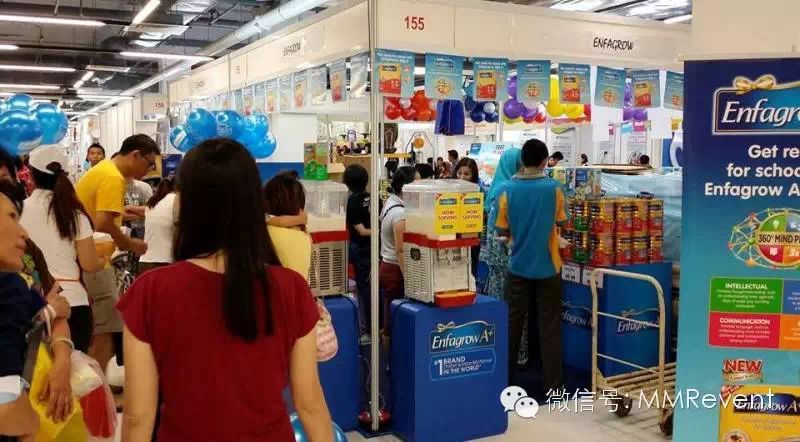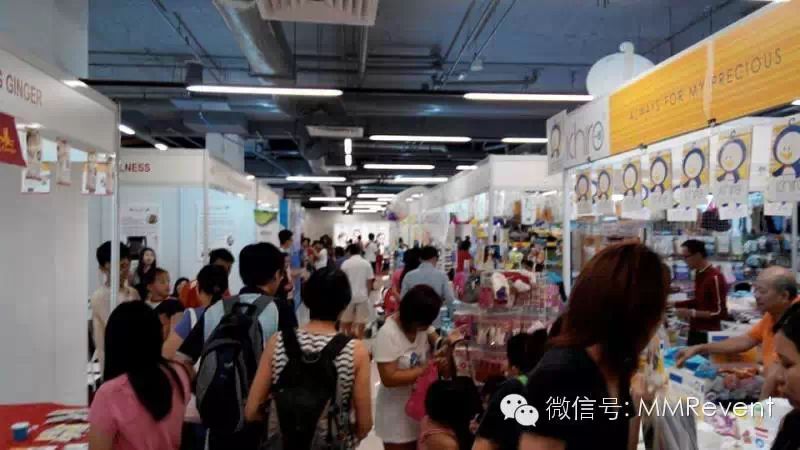 Multi Mutual Resources 大红花文化企业
Add:No.9-4, 3rd floor,
Jalan SP 2/7, Serdang Perdana,
43300 Seri Kembangan,Selangor.
Tel: 60389488533 、60389577533

Email: This e-mail address is being protected from spambots. You need JavaScript enabled to view it
Website: http://www.mmr.my
MyFacebook:https://www.facebook.com/LittleOneBabyMumFiesta?fref=ts

請用手機掃描上面的QR二維碼;如果你是用手機閱讀,無法直接掃描,也可以長按上面的二維碼選擇儲存在手機,
然後用掃描QR Code時選擇「相簿」裡頭的這張圖片就可以關注本帳號